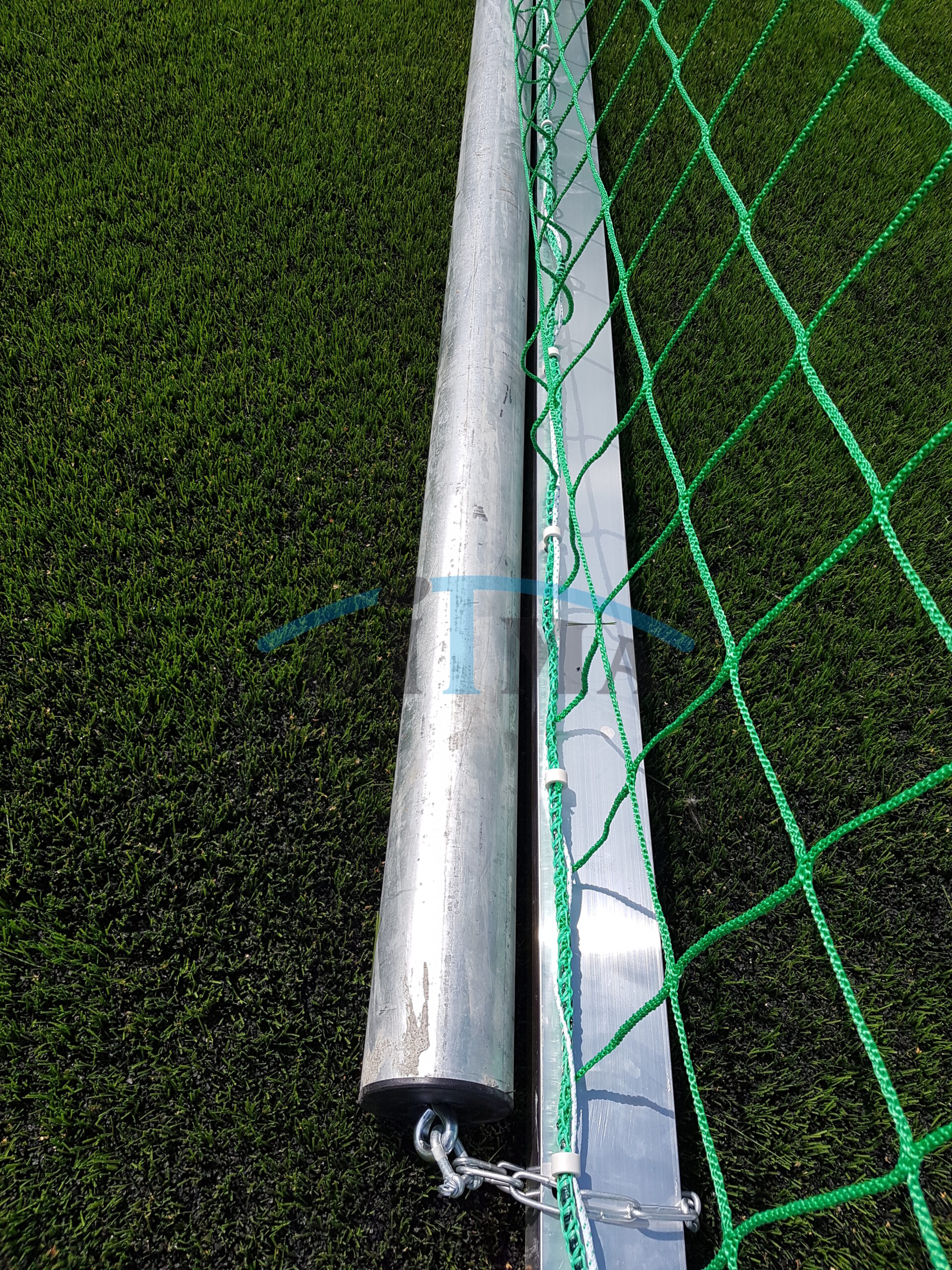 Counterweight
Counterweight for a football goal.
Two Counterweights for one goal
Will be used for satefy reasons
Counterweights are use in the Artificial football fields and other fields where anchors cannot be used
For more information please feel free to contact us.
info@oitma.ee
Counterweights are made of hot-dipped galvanized steelpipe. Diameter: 90 mm and lenght: 1,8 m.
Weight: ca 30 kg.

Print datasheet